Check out what's trending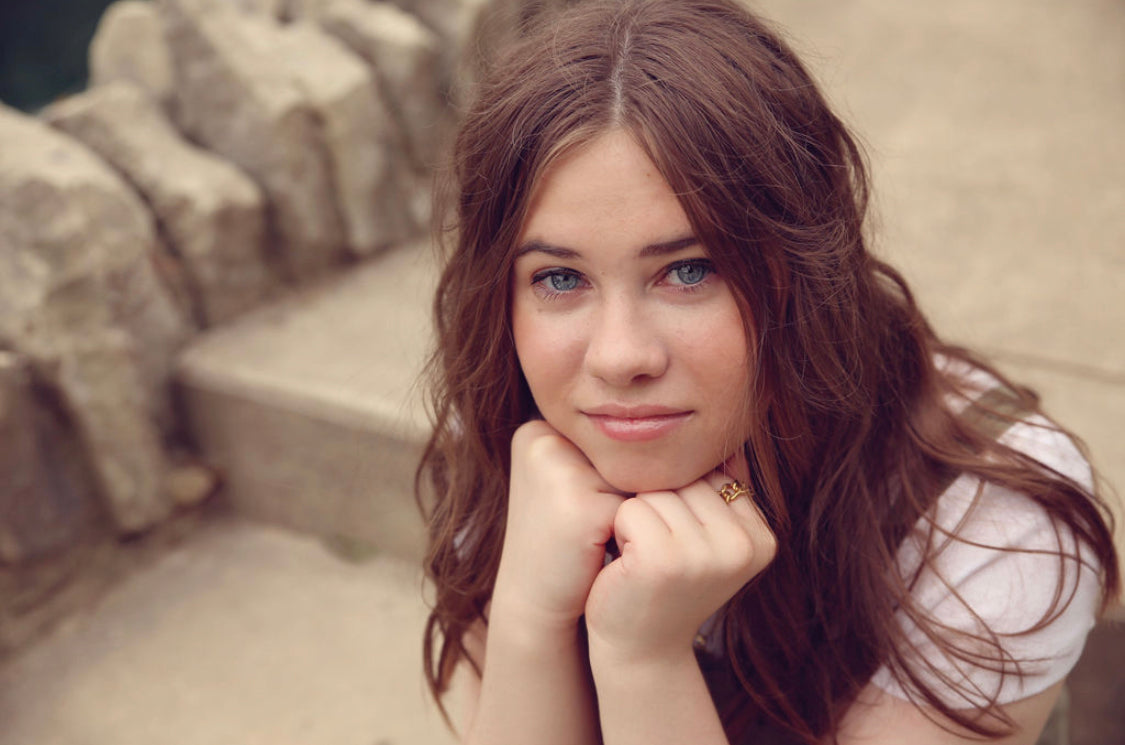 Hi, I'm Addi!
I founded AddiMadeIt in 2020 to uplift and inspire through eye-catching, original, art and design.  Based in Huntington, Indiana, I'm on a mission to bring the world a spectrum of products and services centered on authenticity, creativity, and quality.
Learn more here
Are you in need of custom services?
I would love to work with you! From stickers to logos to branding to wall art, I'm here to meet all your custom needs!