About Us
AddiMadeIt was founded in 2020 to uplift and inspire through eye-catching, original art and design. Based in Huntington, Indiana, we envision a world of connected creatives able to perfect our trades together. We're on a mission to bring the world a spectrum of products and services centered on authenticity, creativity, and quality.
At AddiMadeIt, we create to evoke creativity in others. That's why we value genuine connections with our customers above everything else and choose quality over quantity in all instances.
Stay Creative

We remain curious, imaginative, and open-minded in all instances.

Remain Authentic

We bring our unique and original perspective to the design game and make genuine connections with our customers.

Strive for Quality

We will never stop refining and bettering our work, systems, and attitudes.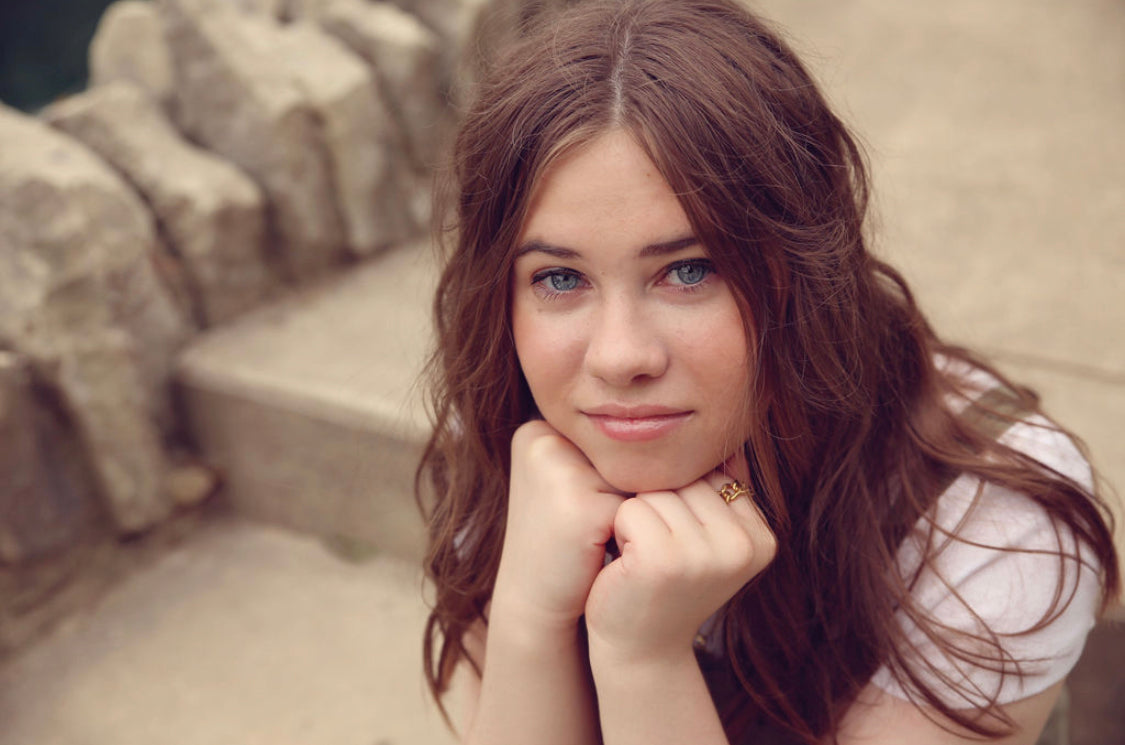 Meet the Owner
Hi, I'm Addi! I'm an 18 year old digital artist & graphic design student located in Huntington, Indiana. I'm finishing up my senior year in high school and plan to continue my art career at Indiana Wesleyan University this fall. Thanks for being here and supporting my art!
Keep up with me on Instagram!