You know I'm ALWAYS down for a custom project! From pet portraits to an entire business rebrand, I'm down to tackle anything and everything you've got in mind.
Check out some of our favorite types of projects below!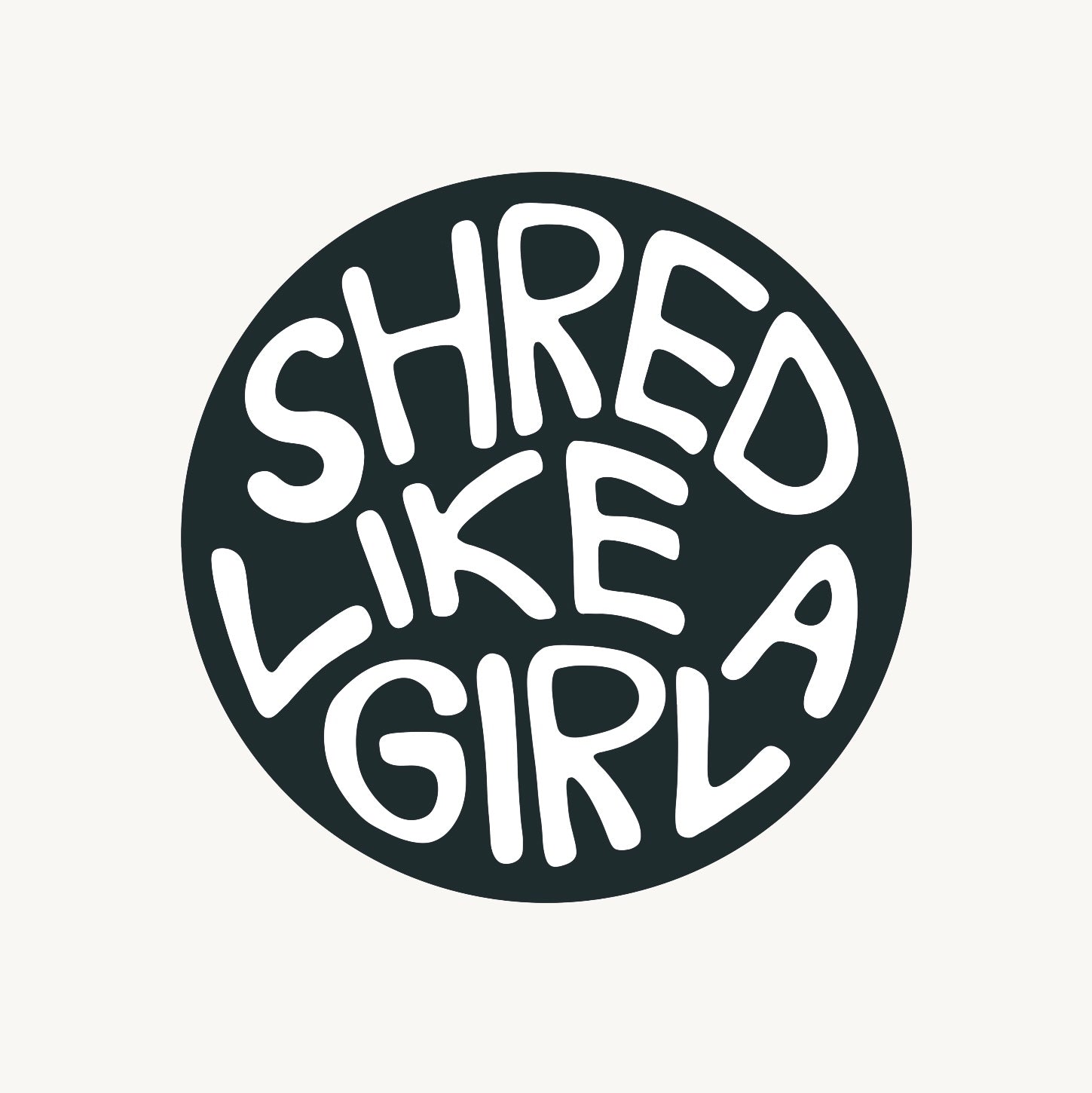 Logos
Whether you're looking for a simple logo or an entire branding guide, we're ready to work with you to help you develop the brand you've always wanted.
Stickers
The options are endless. Whatever you've got in mind, we're ready and willing to sticker it.
Wall Art
Looking for a specific inspirational quote for your kitchen? What about an informational poster for your office? Even if it's just recreating your favorite meme, we would love to make the piece of your dreams for you to print off and display as you please.
Pet Portraits
Your pet deserves to be recognized! He or she can be captured in sticker, print, or card form with the help of a single photo provided by you. Dogs, cats... we've even done a bearded dragon portrait! This is an amazing birthday or Christmas gift for a relative who loves an animal.
Other
Looking for something extremely unique? Let's talk! From tote bags to highlight covers, business cards to podcast cover art, we would love to work with you!
Hey, don't take it from us!
KAY

"The sticker came out perfect! Just like my pup"

REAGAN

"This was awesome and I cannot wait to use it in my classroom."

CASSIDY

"Everything I wanted & great communication!"
So what are you waiting for?
I'm excited to start working with you! The first step is to request custom work from us!